Revolution Slider Error: Slider with alias garde-slide-home-2 not found.
Maybe you mean: 'sustainable-practices' or 'gardeny-home-3' or 'About' or 'garden-centrum'
We handle everything for you!
Full Project Management
Design and 3D Modeling
Engineering
Construction
Stormwater Management
Permits and Inspections
Bring nature in your home.
We don't cut corners to maximize our profit.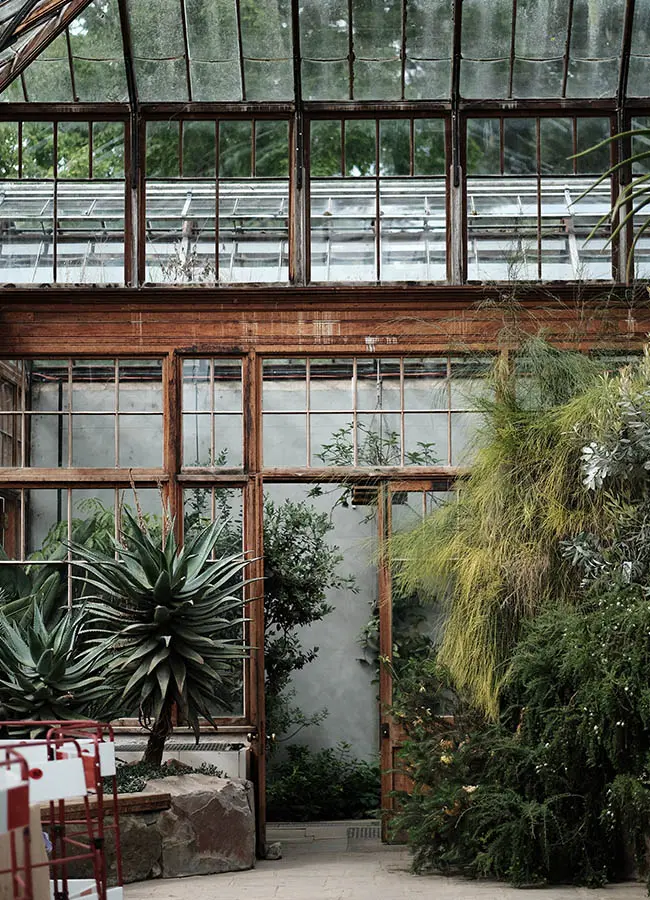 We work with big and small.
Learn more about the relationship we have with some of our clients.Gardeny Center is a convenient oasis in the heart of the Triangle. Indoors, as well as out, water features abound.
We are nice people with a lot of experience.

Fatal error: Uncaught Error: Call to undefined method VamtamTemplates::early_cube_load() in /home/html/latinosk_multihost/gaudiumzahrady.sk/public_html/wp-content/plugins/vamtam-elements-b/modules/vamtam-testimonials/includes/frontend.php:15 Stack trace: #0 /home/html/latinosk_multihost/gaudiumzahrady.sk/public_html/wp-content/plugins/beaver-builder-lite-version/includes/module.php(9): include() #1 /home/html/latinosk_multihost/gaudiumzahrady.sk/public_html/wp-content/plugins/beaver-builder-lite-version/classes/class-fl-builder.php(2088): include('/home/html/lati...') #2 /home/html/latinosk_multihost/gaudiumzahrady.sk/public_html/wp-content/plugins/beaver-builder-lite-version/classes/class-fl-builder.php(2059): FLBuilder::render_module(Object(stdClass)) #3 /home/html/latinosk_multihost/gaudiumzahrady.sk/public_html/wp-content/plugins/beaver-builder-lite-version/includes/column.php(3): FLBuilder::render_modules(Object(stdClass)) #4 /home/html/latinosk_multihost/gaudiumzahrady.sk/public_html/wp-content/plugins/beaver-builde in /home/html/latinosk_multihost/gaudiumzahrady.sk/public_html/wp-content/plugins/vamtam-elements-b/modules/vamtam-testimonials/includes/frontend.php on line 15